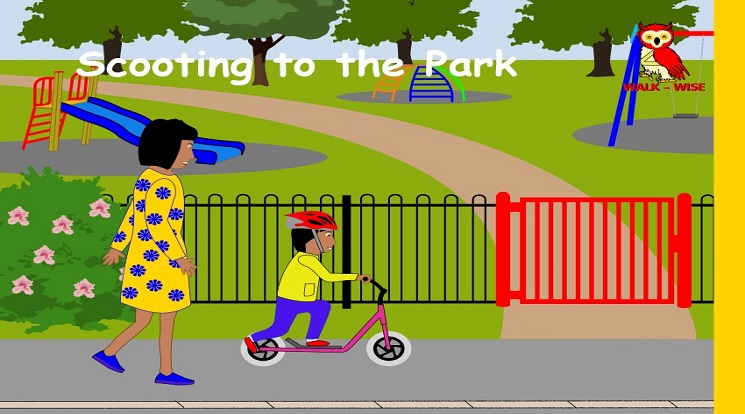 Road Safety GB - Conference Presentation
Ian Edwards, of New View Consultants, and Honor Byford, North Yorkshire County Council's Team Leader for Road Safety & Travel Awareness, have been selected to deliver a presentation at this year's Road Safety GB national conference.  The presentation will look at Walk-Wise Kids, a road safety intervention that we developed (under our previous name of eDriving Solutions) along with North Yorkshire CC.  Walk-Wise Kids is a groundbreaking road safety initiative based on Social Learning Theory.  Walk-Wise Kids is made up of multiple elements including a Parental and a Early Years Provider pack.  All the materials are linked to the National Curriculum.  
You can find out more about the resource, and access some of the materials, by visiting the Walk-Wise Kids website.  A free app is also available from the Android Play Store and Apple's App Store.  The App is currently being up-graded, so remember to re-visit it for the latest updates. 
More details about the presentation and about the conference can be found here.